Custom Thermoformed Plastic Parts
Efficient and cost-effective manufacturing
Explore how PCI and thermoformed plastics will help your business meet its goals.
At PCI, we specialize in supplying large and heavy-duty custom thermoformed plastic parts for daily production needs with lower tooling costs and lower minimum quantity runs than other plastic molding processes.

Thermoformed plastic parts are lighter weight and are highly styled as opposed to fiberglass and metal. Thermoformed plastic parts are cost-effective and durable.
Typical Client Outcomes
Significantly faster tool lead times to meet the schedule to bring your product to market.
Significantly lower tool cost/capital investment, often lower by tens of thousands of dollars.

Cost-effective and efficient design, build, modify, and manufacturing process allows greater opportunity for product redesigns.

Easier installation and assembly of the finished components.

Improved customer satisfaction with the final product.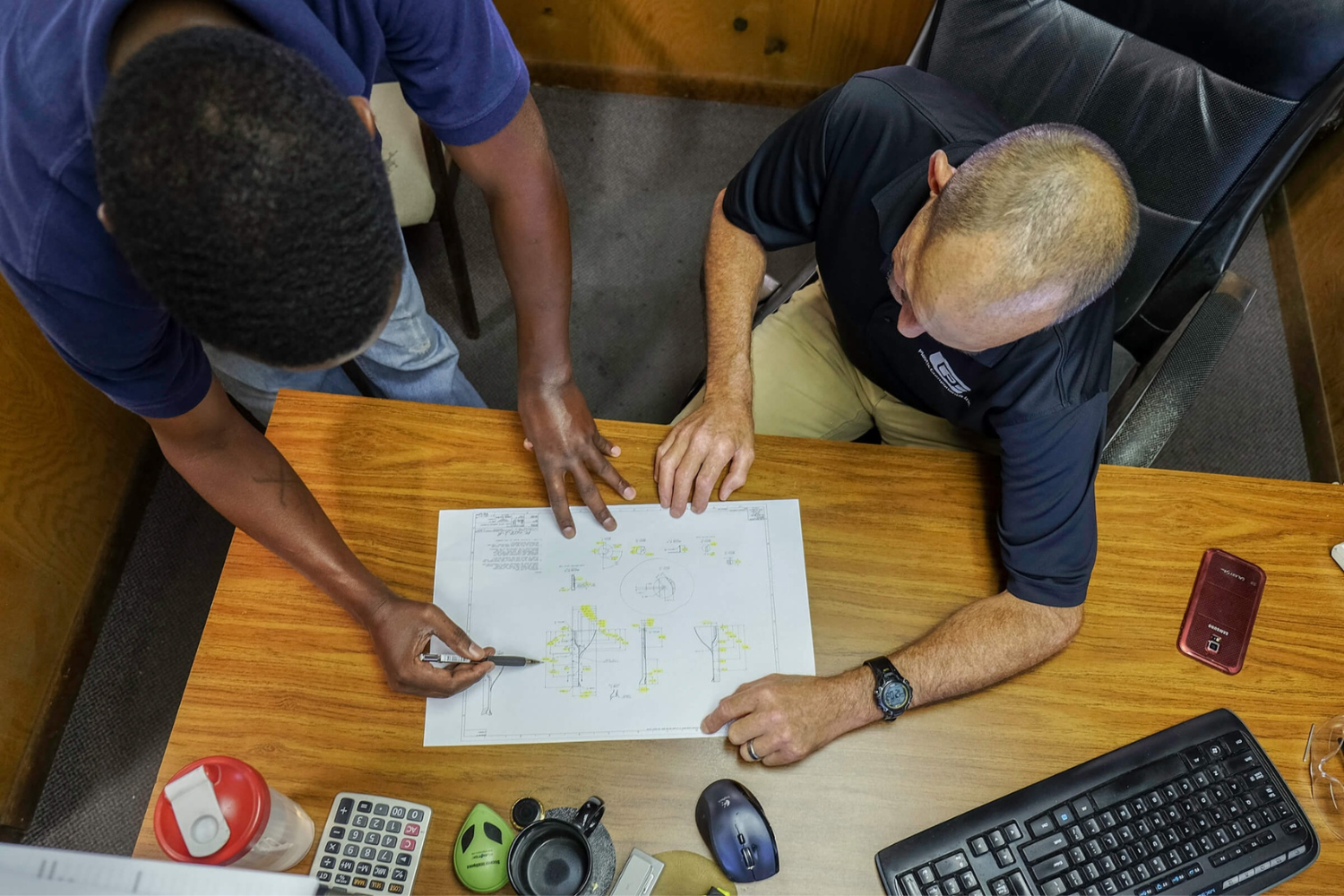 Thermoforming is a versatile and widely used process in the manufacturing industry, involving the heating of ...