Finishing
Once your part is thermoformed, we will finish your part to specification.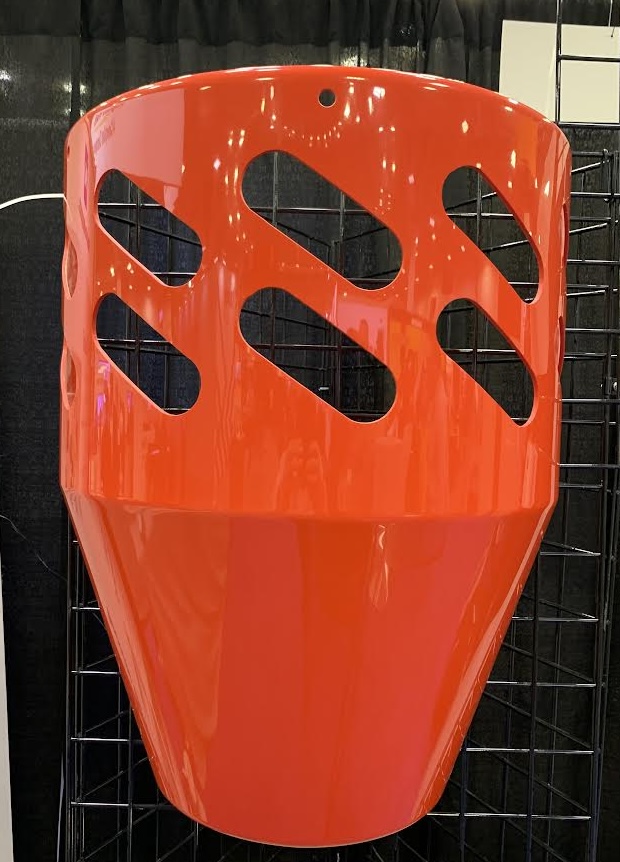 Thermoforming creates parts that require secondary operations to finish the part to the customer's specifications.
Often, we use a CNC machine to cut or trim the formed parts so that they meet the required dimensional specifications. CNC and edge routing remove excess material, creating a clean edge free of burrs and ready to be finished or installed.
But many other options exist to finish your parts to meet your requirements.
Types of part fabrication finishing available:
Part trimming

CNC routing and milling

Die Cutting

Hand Routing With Fixtures

Table Routing

Assembly

Fasteners

Hinges

Sonic Welding

Metal, Foam, and Injection Molded Subassemblies

Molded-in features

Multipart vacuum molded assemblies

Lighting

Switches

Edge finishing

Deburring, Sanding, Buffing, Flame Treating, Gimp

Hole drilling

Custom Packaging/Kitting
Quality Thermoforming Finishing
Types of surface finishing available:
Molded-In Color

Paint and Silkscreen (contracted)

Laminated Films

UV protection

Anti Graffiti

Custom Preprinted decoration
Get exactly what you need fast and affordably!