Thermoform Prototype Parts
In-house design, samples, and prototype builds.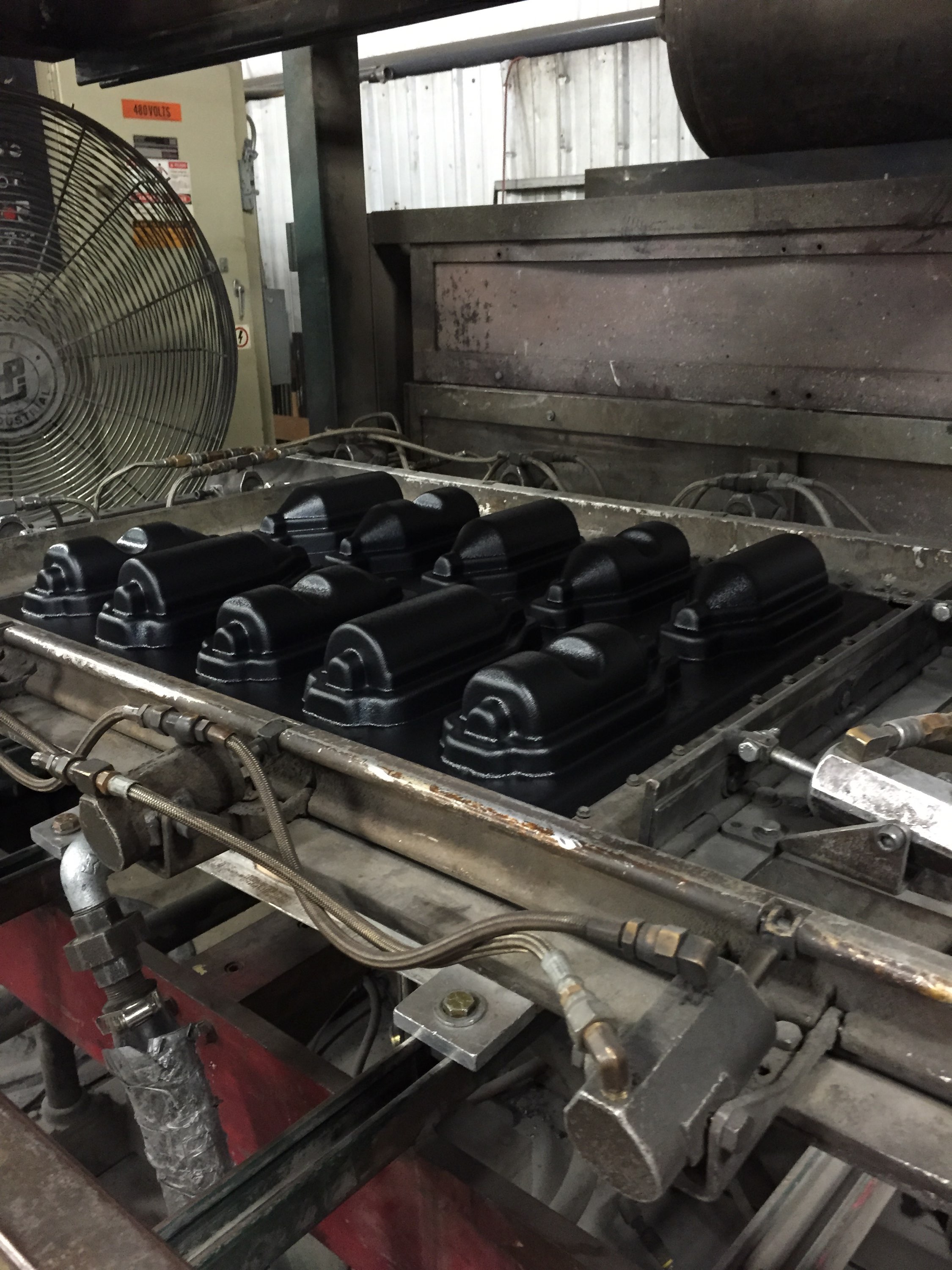 Initial Samples and Prototypes
The type of thermoform prototypes we supply will depend on the volume of the run and the material requirements of your part.
Unlike other forming processes, such as steel stamping, we can create thermoformed prototypes quickly and affordably.
In some cases, we can create sample parts using existing metal or fiberglass tools to quickly form prototypes or even small production runs.
Other affordable options we use for fast turn-around of prototypes is to machine wood or composite materials.
Many times prototypes can be supplied in various plastic materials for testing and product review.
If you provide us with a solid model often we can 3D print a scaled version of your part design for preliminary product and cost review discussions.
Note: A general path to production volumes is required when requesting prototype parts. We do not build prototypes for proof of concept or pre-production-ready projects.
Learn more about thermoforming prototypes in this article.
Pre-Production Prototypes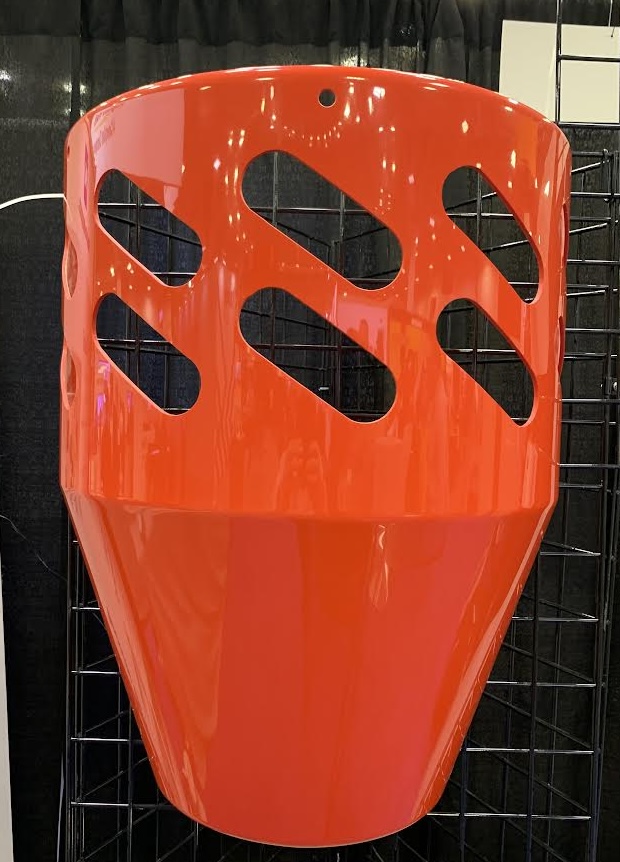 Once we agree that thermoforming is a good choice for a manufactured part, a part analysis is completed for fit, form, and function.
Once the part design review is completed and approved, we review and finalize the tooling design and we move to prototype part sampling.
We are able to create low-cost tooling in-house in order to complete initial sample runs and pre-production representative parts.
We create prototype tooling using wood, ceramic or machinable tooling boards. This simple but effective and accurate initial tooling allows us to test designs and materials without spending tens of thousands of dollars on prototype tooling.
Wood tooling allows us to make approximately a dozen test parts—more than enough to do initial feasibility tests.
Machinable tooling boards are more robust, and we can make a few thousand parts using these tools.
These pre-production prototypes are used to run fit, form, and function tests.
In many cases, this technique allows our customers to cost-effectively evaluate thermoformed parts as they determine if a project will transition into full, long-term production.
Get exactly what you need fast and affordably!