Styling and Branding
Put your best foot forward with a custom styled and branded thermoformed part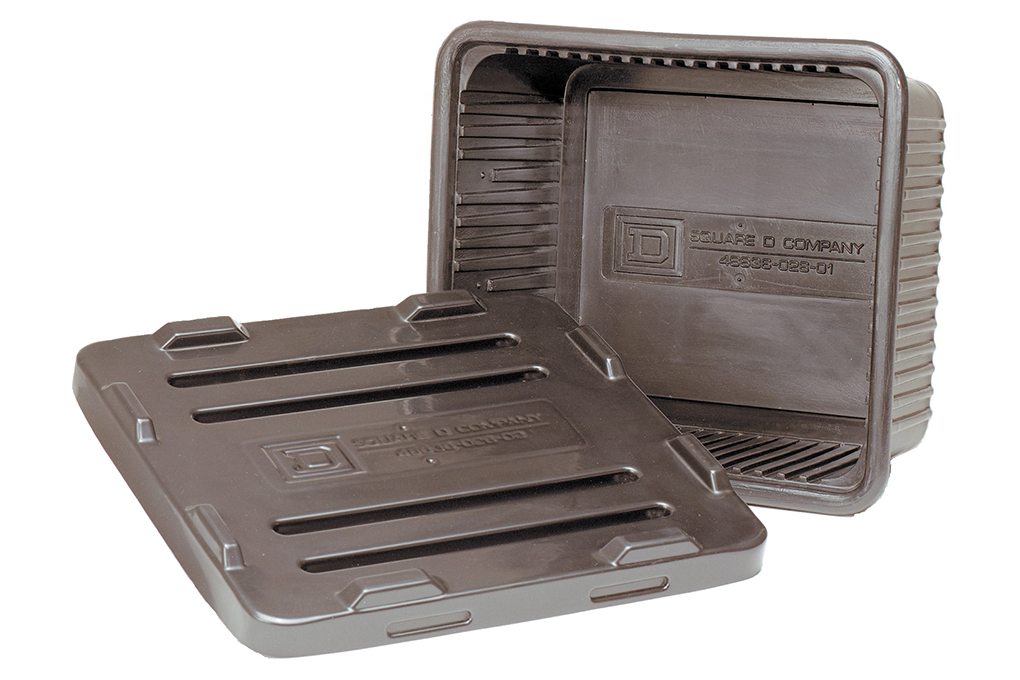 Your first impression of any manufactured part is almost always visual. That first impression makes a difference for all other interactions with the part. Make sure the visual appearance of your part communicates more than just its function - put your best face forward with a beautifully designed and formed part.
Thermoforming is an ideal process to create custom-designed production parts that are stylish, branded, and an upgrade to your current brake bent and welded geometric sheet metal parts.
Injection molding, metal stamping, and casting are not the only ways to create stylish parts with organic shapes and add differentiation to your branding.
Thermoforming is ideal for large parts, but the capabilities are broad with forming technology improvements: more materials that are suited to the process: and advances in tooling design.
Thermoforming does what injection molding can do with:
Fewer parts
Lower tooling costs (1/3 the cost of injection molding tools)
Quicker prototyping
Faster time to production
Shorter production runs
Custom Thermoformed Parts
Some of the molded-in features that are achieved during the thermoforming process include:
Elevated surface
Recessed surfaces
Mounting clips and brackets assemblies
Holes, vents, louvers, and other features
Varying radii and chamfers provide rigidity in addition to style
Complex & hard to bend shapes
Ribs
Varying Textures (with pressure forming)
Logos
Text
Graphics
Learn more about molded-in colors here.
Get exactly what you need fast and affordably!